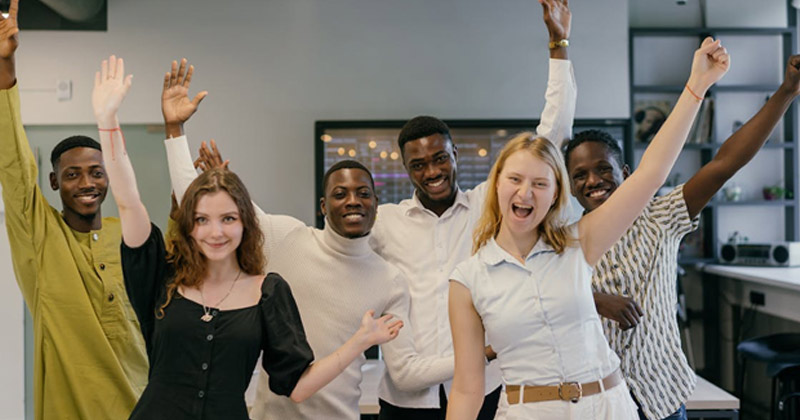 A vast majority of people do their business online, and given that 28% of all commercial activity is expected to occur online by 2023, it's obvious why companies have started investing in marketing and establishing a solid online presence for their brands.
If you've bought anything online, then you'd notice that—just like in the physical market—there are many businesses for online shoppers to pick from. And to give your brand a fighting chance, you must make your business venture stand out from the crowd.
However, to do this effectively, your company needs a good brand name that communicates a strong brand identity and attracts people to your business.
Finding a great business name can help you build your brand image, differentiate your business from competitors and also make it easier to secure an exact-match brand domain.
But knowing what to name your business is not an easy task. Luckily, today, we'll walk you through three simple steps for creating the best business name.
Three Quick and Trusted Steps to Creating a Robust Business  Name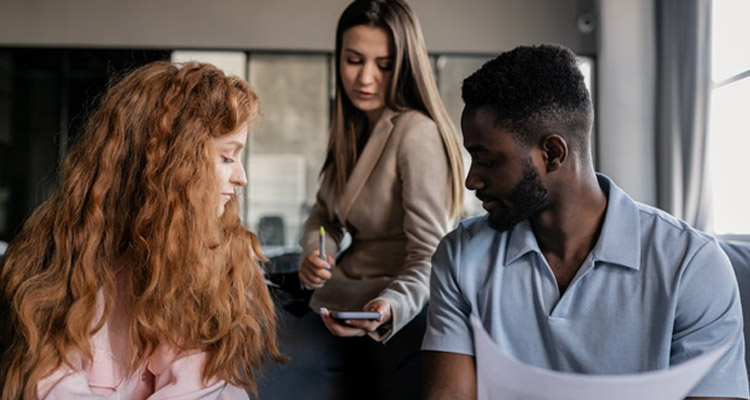 1. Start by Fully Understanding Your Brand
Your brand's image, tone, and messaging are some of the most significant aspects of your business since they impact how people connect with you and your goods in the market.
Before you start a naming competition, brainstorming, or using brand name generators, ensure you understand your core audience and have considered the objectives, identity, tone, and emotions you want your intended audience to associate with your company.
This way, you can create a business name that's consistent with your brand. So, start by considering if you want your company's brand and name to be edgy and disruptive, like Urban Decay, or pleasant and relaxing, like Dove.
Knowing your brand is the most important stage in the naming process since it will tell you the qualities your name should aim to express. Once you're done building your brand, you can then concentrate on selecting a great name.
2. Start Searching for Possible Names
The next step you must take is to create a business naming brief that conveys your core tone and values. Once it's ready, show the brief you've prepared to your naming team—if you have one—and ask them to assist you in creating fascinating names that properly express the fundamental attributes of your business.
Your objective should be to generate up to 200 original name ideas that are memorable, evocative, and align with the values of your company. 
Now, no matter how strange or unique the words look or sound to you, resist the urge to automatically reject or select names that spring to mind during your brainstorming session. Doing so might disrupt your team's creative flow.
That said, the following naming tools can help you generate outstanding ideas:
Dictionary and thesaurus
Business name generators
Industry jargon
Colour-related words
Rhymes
3. Examine Every Potential Name Ideas
After your brainstorming session, you should have about 200 potential name ideas. Next, select the ten best names that reflect the tone and message you want your ideal name to communicate.
Once that'd done, it's time to carefully evaluate each of the names on your top ten list and find the best ones that are the best fit for your business. 
Here are a few basic criteria for validating your top names: 
Client Feedback: Checking if your clients approve of your brand name is the most critical check you must perform since it'll show you whether your chosen name can successfully capture your target audience attention.
The best way to obtain customer feedback is to conduct online or offline surveys and ask members of your target demographic—whether they are family, friends, customers, or complete strangers—for their honest opinions on your potential names.
Verifying it has a '.com' Domain: Given the importance of the internet in today's market, your company name will likely not have the same impact if it doesn't give your business access to a premium '.com' domain name and matching social media handles.
Verify it's not Trademarked: Checking and registering your brand name with the USPTO is one good strategy for preventing potential legal issues from other brands using the same name as your business.
If you're a new business owner, and the trademark registration process seems complicated and unbearable, we recommend consulting a trademark attorney. 
Go through your top names and select the name that best satisfies your naming criteria.
Conclusion
Creating an appealing and acceptable online personality and identity is critical for your business's success because most of your customer interactions and purchases will begin and most likely end online. Building an engaging online presence will boost conversion rates, raise brand awareness, and make it easier to draw in new clients.
Written by Grant Polachek
Grant Polachek is the head of branding at Squadhelp.com, a 3X Inc. 5000 company that offers ground-breaking naming services. We have reviewed over a million names to develop a list of the top names that are currently used on the web. We are the #1 crowdsource naming agency in the world, assisting Fortune 500 companies and early-stage businesses.