Learn how to achieve goals to create your fabulous life of work and play
Let's journey together to do the stuff that matters; the stuff that helps you live the life you are meant to 
I work with you to help you connect to the wisdom and guidance that God already put inside you. When you can talk out loud about doing stuff that matters and hear yourself think, you'll come up with exceptional ideas and make outstanding decisions.
From my years of experience working from home (and homeschooling) as a freelance writer, marketer, web designer and graphic designer I can help you with various techniques and practices to start and grow an online business from home.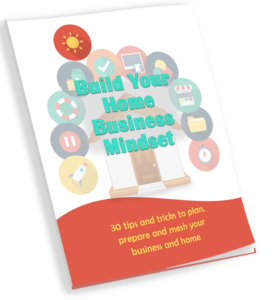 You have stuff you want to do in life, but some stuff (usually the most important stuff) isn't easy to do on your own. I listen, guide, and get you to discover your unique way of moving forward
Through my experience working in the marketing industry over the years I've developed a training program to help others build and grow their home business. Which includes 2 one-on-one coaching sessions and mindset matters!
I write for so many reasons. Check out my Better Living Blog to view my posts there and other online places you can find me. This is where I share encouragement and ideas to live the life you are meant to.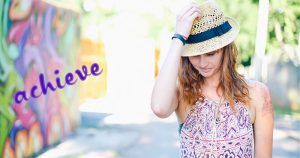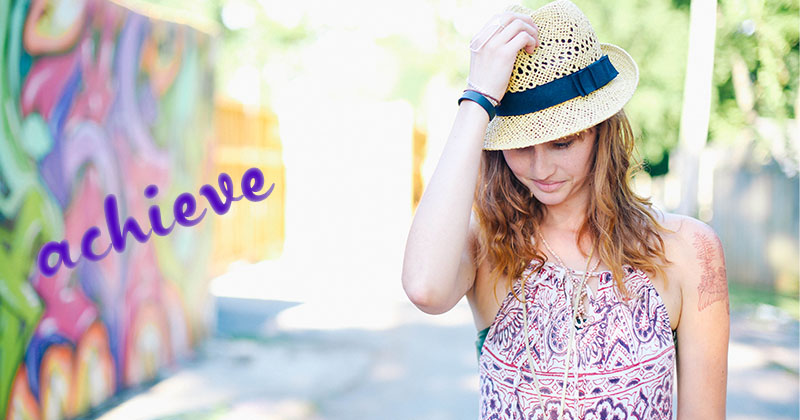 Life coaching is an effective way to improve your life by helping you identify goals, set priorities, and develop strategies
Read More »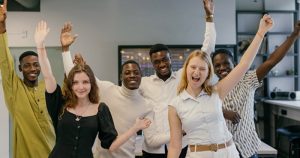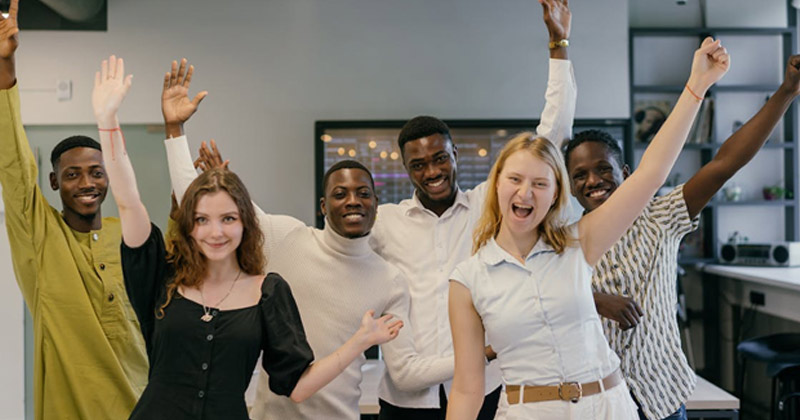 A vast majority of people do their business online, and given that 28% of all commercial activity is expected to
Read More »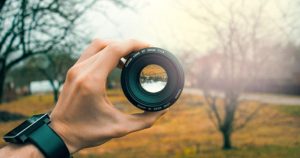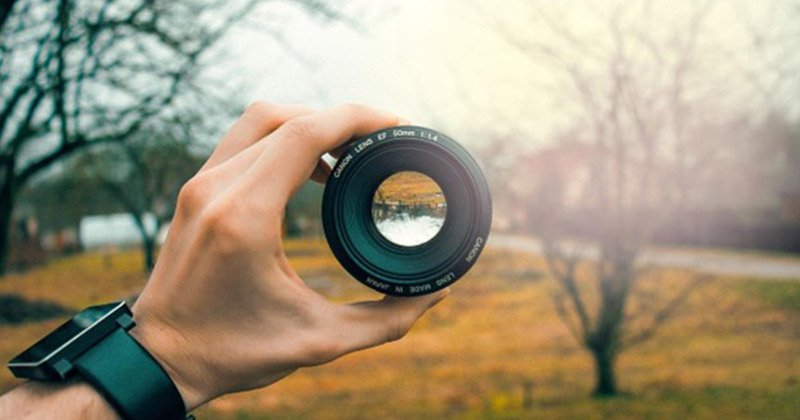 Are you finding it difficult to stay focused when working from home? Working from home has its own set of
Read More »
I've been creating my work and play for several years. With a deep desire to work at home so I could be a full-time mom and live the educational life with my boys, I've got lots of experience facing challenges and never quitting on my dream.
But that definitely doesn't mean that it was a smooth ride. Or is now.
I spent years struggling over inconsistent income, balancing business and family time and gaining my clear vision of what fulfilling work really was.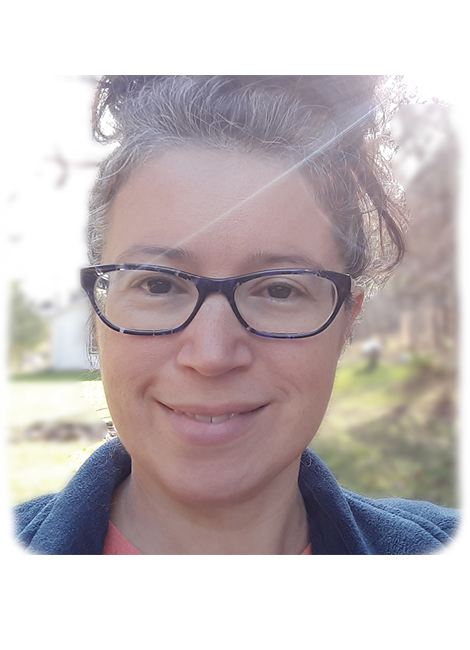 Let me help you be fulfilled in your home-based work, whether the focus is on business or family.