The Home Business Accelerator Program (HBA) includes 5 weeks of group coaching and training along with membership site training and resources to guide you through the process of starting and growing your home-based business. You will have video and written training to:
build your own website and create a professional social media presence
set up the administrative side of your business like simple bookkeeping, payment processing, automation, and branding and marketing
learn and implement growth and development systems for business and personal mindset matters
What You Get
access to the HBA membership site with lots of resources and training to get you taking massive action on your business setup
a personal 30 minute coaching session before the group coaching calls start
a follow-up coaching session after the 5 weeks (that's a $350 value of personal coaching alone)
group coaching calls that will be a bit of training, a bit of Q&A and lots of support
lifetime access to all the rich training in the membership area for you to learn from and continue growing your entrepreneurial skills (which will continue to grow and get better over time)
Not sure if this program is the best option for you? Book a call with Steph to know for sure that it's a great fit.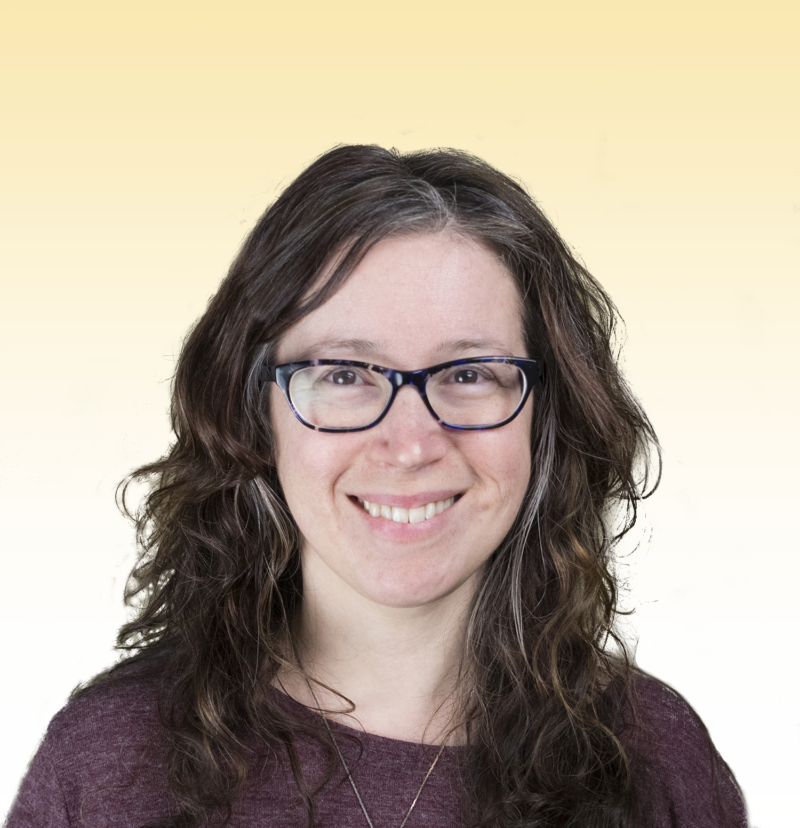 Steph has been building businesses, mostly from home, for over 10 years. She provides virtual marketing services and consulting and also coaches entrepreneurs to start and grow their business from home. Steph educates her two boys at home and they are all comfortably nestled in the trees in Central Ontario. She loves being a home-body and building up her permaculture property.
Module 1 - Welcome! Design Time

Get acquainted with the resources for this course and start the preliminary steps to build the business that is right for your life.

Module 2 - Lay Your Foundation

Module 3 - Frame the Structure

Module 4 - Add Systems and Interior

Module 5 - Decorating and Upkeep