Ways to get in touch with me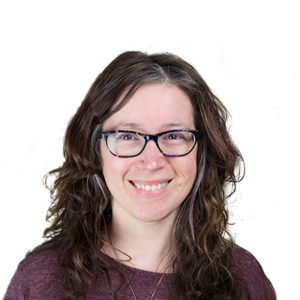 Use the info below to give me a call or email me.
You can use the contact form on this page to send me an email too.
Use the BOOK FREE CALL button to the right (or below) to schedule a time to talk about how I can help you with marketing or coaching.
If you're really looking to move forward on some dreams or trying to discover what your purpose and passions are then you should set up a free Discovery Coaching Call with me.
Go ahead and click on the BOOK FREE CALL button below and book in your call right now! 
Make it one of your steps to move forward!