The Many Ways We Can Work Together
I am forever grateful for your interest in joining me as I live out God's vision for my life. I would be blessed to help you do the same.
The ways that we can work together isn't just about me helping you through my business adventures, but also us working together to impact the lives of others in purposeful ways. So first, I'll share some things I'm involved with and maybe you'd like to join in on some of the ways I'm reaching out and connecting.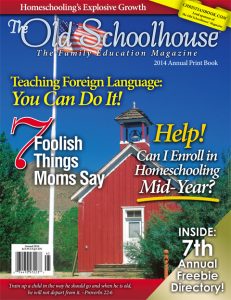 Giving my kids opportunities they'd never have in a school learning environment has been my purpose and my joy. Not easy! But the most important adventures in life aren't easy. Learn more about the homeschooling possibilities at The Old Schoolhouse

A small way I help families in other parts of the world by sponsoring a child. Most importantly we write letters to our sponsored child. It is considered SO IMPORTANT by the child receiving regular letters. Volunteer in Your Local Community
Did you know there's a unique way for you to help out that is completely inline with your unique personality and experiences!
Discover the opportunities that are in your area to volunteer and make an impact.
Create your life of purpose and passion in all areas of your life
My Home Page has some different ways you can see what I do and how I may be able to help you.
The best way that we can both discover how we can work together is by talking! So click below to book a call with me at a time that is most convenient for you. You can also email me directly at steph@bizsos.ca