Marketing Services by Steph
With over a decade of experience providing various marketing services to small businesses and agencies, I now focus on my most beloved services, website design (with strong graphic design skills to cover most website graphic needs) and marketing consultations (short and long term strategies for social media, and complete business marketing).
Working with various small business owners over the years (mainly solopreneurs) to start and grow their businesses with my marketing skills gave me the opportunity to work with people who were striving to overcome personal blocks and business-building struggles. It was really a natural progression to realize my knack and joy for career and business coaching, which encouraged me to acquire coaching skills through both secular and Christian training programs. But I still love the creative work of website design and developing strategies and plans. 
Whether you have a marketing need, like an overhaul or creation of a website, or need a bit of direction with a marketing strategy, I will use my years of experience to understand your vision and help you bring it to life.  
If you need a coaching relationship to build a home-based business or make a career change, allow me to help you with your journey!
Read About Business Skills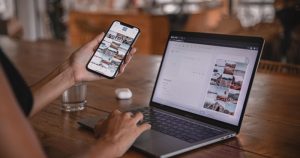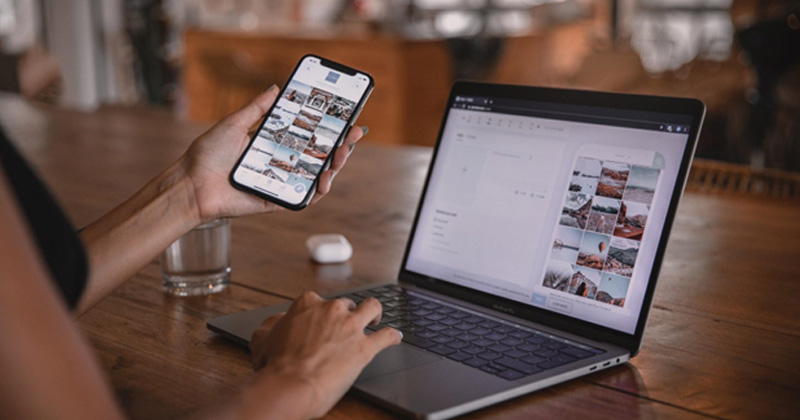 In today's fast-paced business landscape, time and effort are invaluable resources for small business owners, especially those who work from
Read More »