If you spend any amount of time online searching for information there's no doubt that you've read a few blogs (like this one). Have you been thinking that this content platform may be something that could help with your online presence?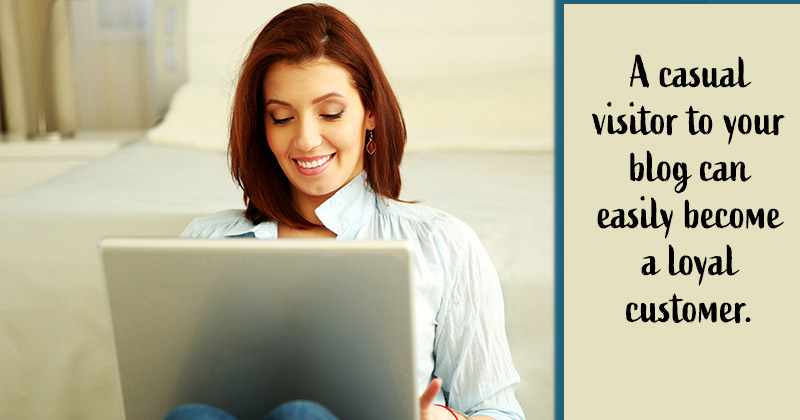 One of the best things about a blog is that it attracts people to your business on their schedule, not yours. Visitors to your site will get to know more about you any time of the day, like:
what you offer
what you know
and what your business values are
Regular content posted to your website combined with sharing to social media is the ideal way to reach your potential customers, and strengthen loyalty with existing customers. You can show your knowledge of your industry, some personality and get exposure to your products and services.
That's the beautiful result of inbound marketing!
Just remember that a blog isn't necessarily the place where you talk about what you're selling all the time. It will definitely come up because you're covering topics related to your business, but the focus of your blog should be about what you know, not about what you sell.
Setting up Your Blog
The easiest and best way to get yourself blogging is through WordPress. Hopefully you've got your website set up on the WordPress CMS already, but if not, it isn't too difficult or costly to have an existing site moved over to WordPress. Check out this article from WPMU Dev for a step-by-step explanation to Move any Site to WordPress.
You'll get the bare-bones, get-to-it approach to setting up your blog in this article, but if you'd like to get deep in your blogging strategy then get more instruction from Social Media Examiner on creating a business blogging plan.
Defining Your Content Focus
No matter what your business is providing, you will have a few different angles you could base your blog on. Your topics could be
advice on…
news about…
information about…
For example, a business providing local farm products could have their blog focus on sustainable living, growing food and/or the local food and culture in their area.
You could micro-niche and just have one of those topics as the focus of your blog or choose to integrate various topics, giving your site a vast array of information in your industry.
A WordPress category covers a broad topic, while tags are focused on specific topics. Tags allow for a narrower scope in which posts can be grouped under. Useful for searching within a site for a specific topic and for inclusion in organic search engine results.
Once you've decided on a topic focus, you can create your categories (left-side menu: Posts ⇒ Categories)  in your WordPress admin area. You can also create new categories when you are posting an article for your blog, but defining some of them now is a basic pre-planning strategy that will help keep your focus on a topic or group of topics. And if you haven't done much other planning for your blog then you've got a bit of a plan written down in a handy spot you can refer to later.
You can also create some Tags (left-side menu: Posts ⇒ Tags) related to your future posts, which are used to describe each post in more detail. Creating some to begin your blogging journey could help you (or someone else) to better define the article topics that will be posted to your blog. However, tags can also be created on the post page when you publish.
Let the Writing Begin
The blog is set up and ready for entries, you've got a plan for the focus of your content and now you just need 700-1500 cleverly crafted words to make your first post.
Even if you're not a strong writer right now, know that writing is a skill that you can learn just like anything else. Check out this article on HubSpot about writing blog posts to learn a simple process of getting that knowledge in your head – or from researching – in a consumable format for your readers.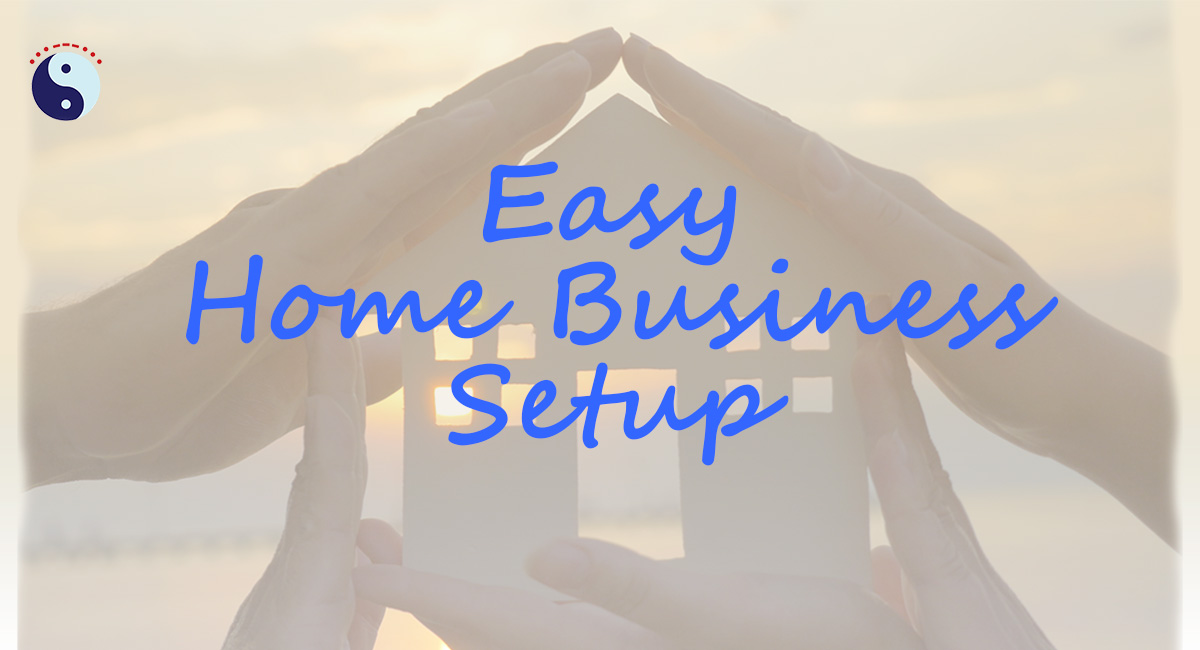 Be guided in the beginning steps of getting your business going with this training webinar. You'll walk away with effective habits that will grow your entrepreneurial mindset, a basic business plan that covers the essential information you need to build and market effectively, and the easy way to build your WordPress website.
Keep it Regular
Starting is half the battle. And the other half is keeping up with regular blog posts. While it's important to be consistent in posting, you can choose what frequency is best for your business. Even a once-a-month commitment can be a good place to start, especially if you've been struggling to get that blog going and time and money are in short supply.
You can always increase your posting schedule, but if you start with a low commitment and are able to maintain that, you'll find adding in another blog post a month isn't all that hard. Set yourself a goal for 3 months then reassess and adapt as it feels right.
For those that are ready to go all-in with their blog, then it's a good practice to refresh your blog with new content once a week or more.
Here are a few other tips to keep in mind as you are writing and posting:
Make your posts easy to read (minimum 14pt font) with no more than four sentences in a paragraph.
Include at least one image, but two or three are ideal, and get a video in some of those posts too – either one that you've made yourself or an embedded video from another online location.
Pre-plan your posts so you'll have an easier time of keeping to your posting schedule. You can use our Inbound Marketing Content Planner (this is an Excel file which will automatically download) which also includes planning columns for social media posting.
The absolute best benefit from blog posts is that they can be drawing in traffic to your site for years down the road. And once they're written and posted you may never have to put any more time towards their upkeep. Some of the links I shared in this article are from websites that posted that content years ago and it is still getting good exposure in search results!
Sure, some posts deserve an update now and then, but if you're sharing good, quality evergreen content, you'll have a blog that will be found in search results and be a great resource for other sites to link to.
Most importantly, make your articles interesting and packed with knowledge in an easy-to-read format.  Short sentences rule. Simple words rock. And content is king – when it's written right.
Written by Steph Morrison1>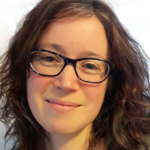 Steph has been building businesses, mostly from home, for over 10 years, motivated by her strong determination that her two youngest boys would be educated at home. Pursuing her calling to help parents enjoy the responsibility of educating their children, she works in the marketing department of The Old Schoolhouse®, and coaches and trains entrepreneurs to start and grow their business from home. Her and her family are perfectly placed in the prairies of Saskatchewan, Canada. She loves being a homebody and building up her permaculture property. Learn more about Steph at the About Steph page.