A flexible business is best for me to be able to perform the most important roles in my life as a wife and mother. As a homeschool mom in Canada, a business  that I can work from home is a must.
It's been around 12 years since I first started making money from home. Through those years I regularly discovered different home business ideas for women, tried different business opportunities and learnt various skills to better equip myself for services I could provide online.
Whatever reason you have that has you wanting to work from home, you'll get inspired and encouraged by this article to get started today.
The best thing about having a home business is the ability to work your business life around your personal life. In most work situations you have to work your personal like around work, which has often left me feeling unsatisfied with my work – even when I enjoyed the actual activities of the work.
Life always balanced better for me when I could put my family first.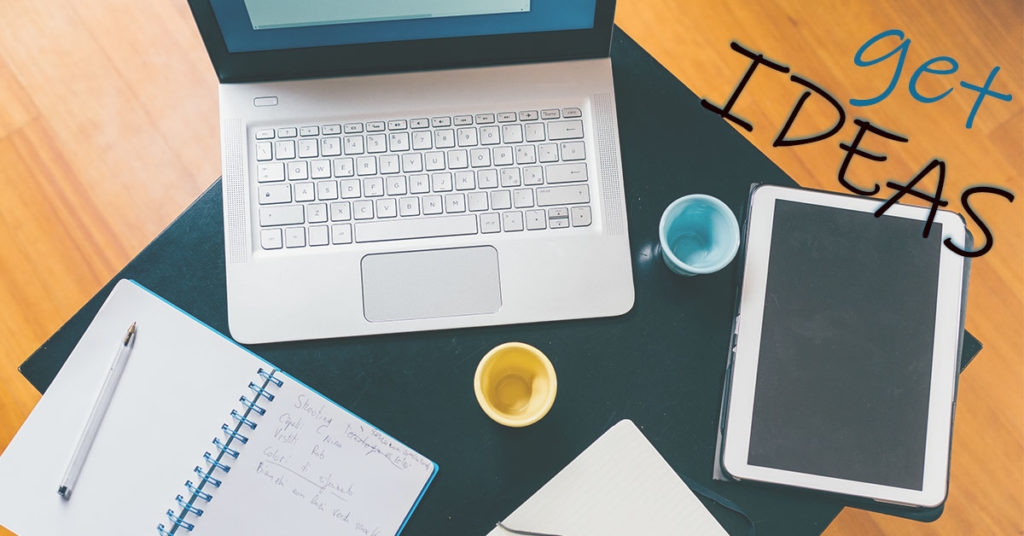 Use Your Existing Skills and Interests
The hardest part of any new venture is starting. It can be the most uncomfortable and confusing stage that requires strong determination to plow through. If you have no idea of what you can do to build your home business then just look at what you're already doing for work and play and consider how you can build on that to create a business.
Need some guidance in discovering your home business?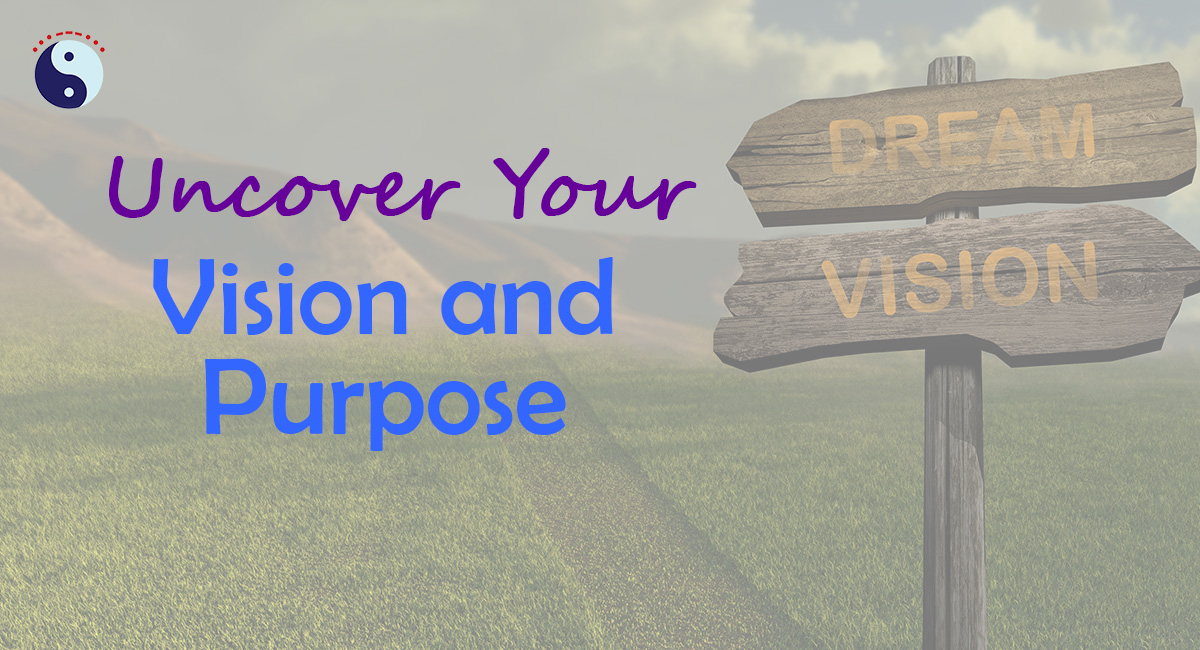 If you need to get clarity on what you're meant to do - on what YOU were created for - then this short course is for you. Check it out and get moving forward on what matters.
Written by Steph Morrison1>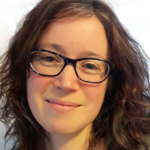 Steph has been building businesses, mostly from home, for over 10 years, motivated by her strong determination that her two youngest boys would be educated at home. Pursuing her calling to help parents enjoy the responsibility of educating their children, she works in the marketing department of The Old Schoolhouse®, and coaches and trains entrepreneurs to start and grow their business from home. Her and her family are perfectly placed in the prairies of Saskatchewan, Canada. She loves being a homebody and building up her permaculture property. Learn more about Steph at the About Steph page.