I feel like giving up sometimes. 
I get beat down by other people and I have circumstances that just don't seem to be improving. 
I have to deal with the bumps and tumbles that come from my own poor judgement.
I used to take days to get over others condemnations.
I used to wallow in my own self-pity.
I used to stay angry and hurt for hours and even days.
And I still deal with all those crazy, false and harmful thoughts….only now I have quite a few good habits to change that wicked mindset and only spend minutes wasting time and thoughts on what's not going well.
My most used good habit is to surround myself with praise and worship songs about who God is and what I have through the loving power of Jesus. For most of the defeating times I've noted above I play my Vision playlist I created a playlist on Google Play Music.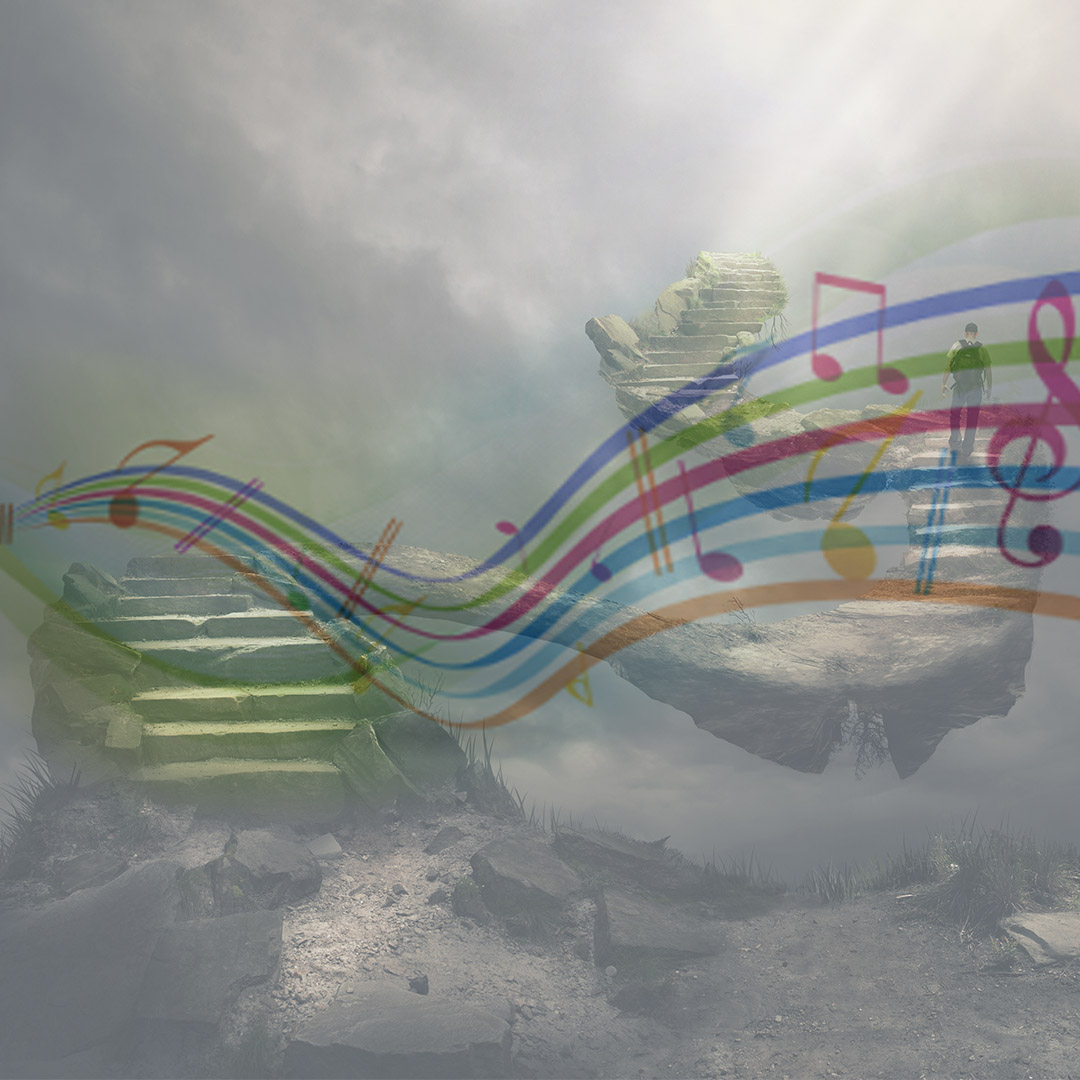 The Songs That Keep Me Moving Forward
This whole playlist, which I add to when I hear a song that fits the theme, is awesome and impactful for me, but I do have my favourites.
Here they are with links to the songs and my favourite words from each. You can listen to the song and read the lyrics through the link: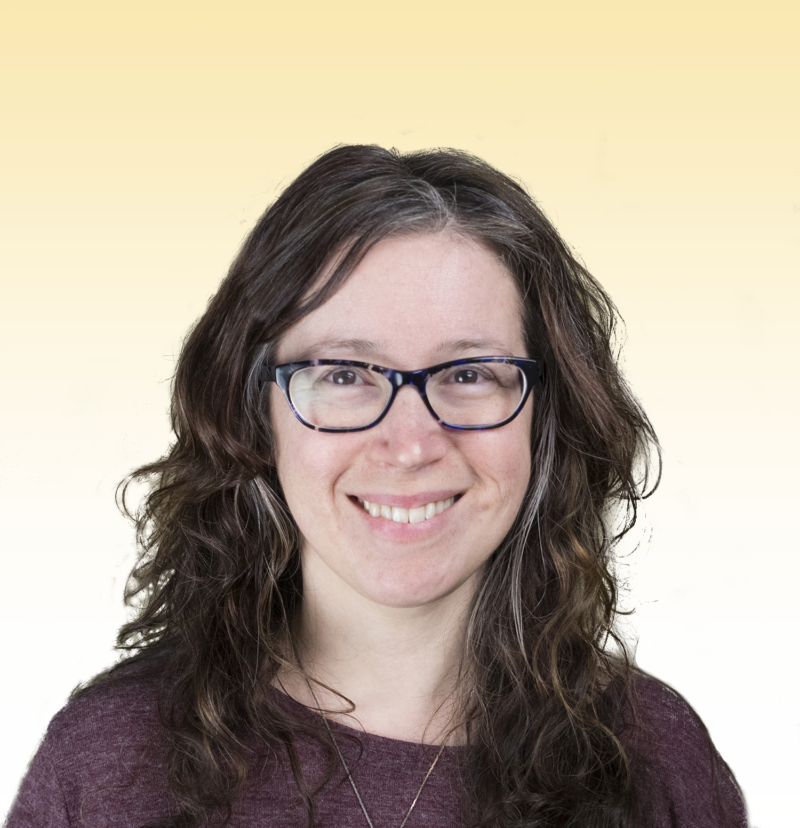 Steph has been building businesses, mostly from home, for over 10 years. She coaches entrepreneurs to start and grow their business from home and works virtually for The Old Schoolhouse Magazine. Steph educates her two boys at home and they are all comfortably nestled in the trees in Central Ontario. She loves being a home-body and building up her permaculture property.