Have you written your story yet?
The story that creates the life you want to live and the person you want to be.
If you don't write it you likely won't see it happen. Instead of living the life you're meant to live (the life that God has already instilled in you) you'll end up living the life that is a result of your environment and influence of the people around you. 
For many that's not a life of purpose and fulfillment. And usually not a life of abundance and joy.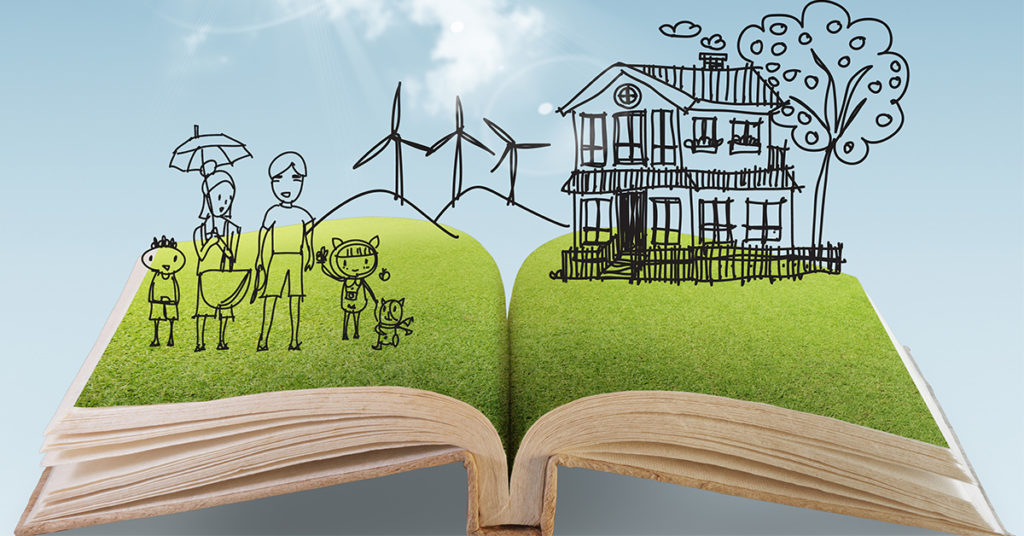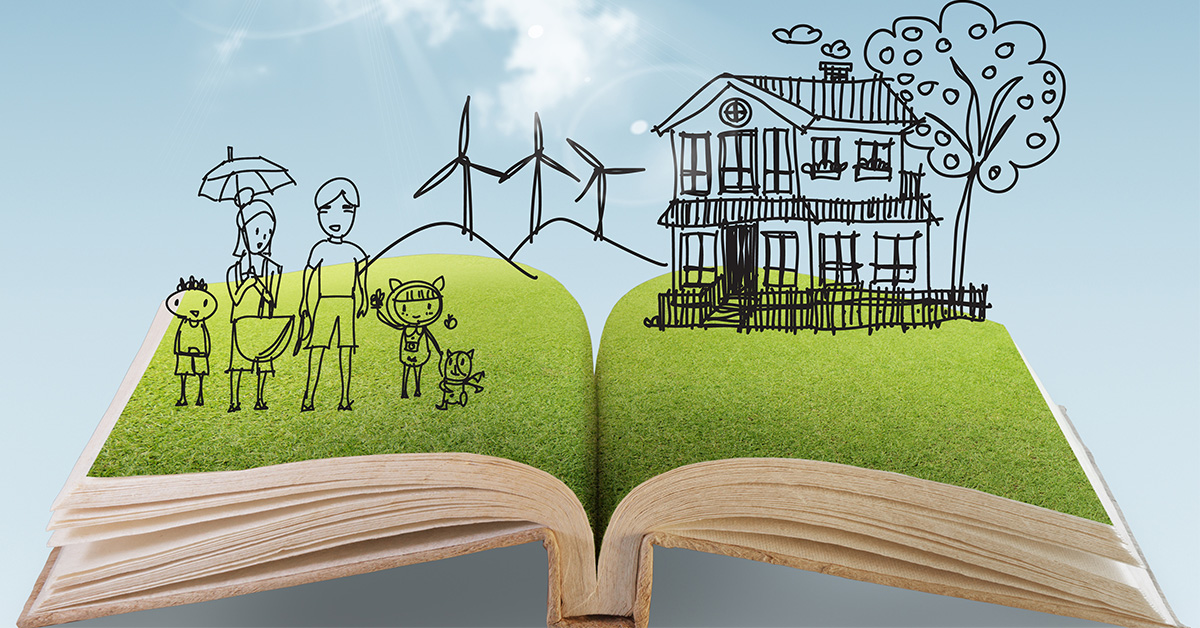 No writing skills needed to write the story of your life. In fact I don't even want to recommend too much of a process of 'writing' your story because each person has their own way of bringing out the desires and dreams of their heart in a unique way. 
And you don't even have to do much writing. 
You may want to get your life story out as a vision board where you mainly use images to lay out what you want to see in your life. Enter "vision boards" as a search term and you'll get all kinds of exceptional inspiration for this method. 
If writing things out is your pleasure (as it is for me!) then you can get lots of detail and zero in on the different areas of your life on the page. Check out the video below for one way you can organize your story in a Dreaming and Planning Book. BUT don't forget that you have your own unique way of discovering the vision of your life so be creative in your approach and change it up over time. I certainly have. I'll likely change my method somewhat in another year or two, so stay tuned for my updated approach in the future.
By writing down or picturing on a vision board what you want to see and be, you'll gain greater clarity on what that truly is for you. You may not know what the true desires of your heart are at first but by putting focus on discovering what that is you'll eventually uncover what is really for you and not just what is an idea or ideal of your surroundings and the people that have had influence over you.
You may need to do a few rough drafts and then after you've got what you think is the the 'final' copy you'll always be creating the updated version. Over time you'll dream bolder and bigger as you're achieving your goals and realizing new possibilities. 
If you want to go fast , go alone.
If you want to go far, go together 
Written by Steph Morrison1>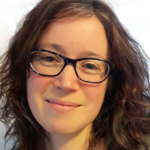 Steph has been building businesses, mostly from home, for over 10 years, motivated by her strong determination that her two youngest boys would be educated at home. Pursuing her calling to help parents enjoy the responsibility of educating their children, she works in the marketing department of The Old Schoolhouse®, and coaches and trains entrepreneurs to start and grow their business from home. Her and her family are perfectly placed in the prairies of Saskatchewan, Canada. She loves being a homebody and building up her permaculture property. Learn more about Steph at the About Steph page.