Uncover Your Vision and Purpose
Communicate
This Home Business Accelerator program is fully supported with open communication.
I want to hear from you about:
the challenges you're having – I'll be sure to help you through them
feedback on the content – I'm always working to make this course better for everyone, so let me know what's been really helpful, what's been confusing and other lessons that I can add
your achievements – I also want to know when you have your big wins! Let me know when you've completed some of the tougher assignments,  how you've made it through tough personal experiences, how you've grown in any part of your life – mainly

I want to be able to encourage you to go achieve even more and truly live the life you're meant to

and I can do that better when I know about you. Don't be shy, I really want to hear anything you'd like to share – not just about the stuff that relates to this course
the places we can connect online – sign-ups on your website, social media accounts and any other place you strut your savvy stuff online
You Are Accountable
Open communication means you will also hear from me.
I'm here to hold you accountable to the commitment you made by enrolling in this course to get your business going and growing. I'm going to email you in a few different situations:
if you haven't booked your coaching call
if you're not progressing in the course
and for a general check-in that I have set up as an automated email, but will be waiting for your reply!
Please don't think that I would ever be contacting you in a pushy or condemning way. I will be reaching out to you with complete care and responsibility for helping you along in your business journey. I have developed an extra layer of accountability into this course so that I'm accountable to making sure I'm delivering a program that helps people the way I intended it to and you're feeling accountable so you can get done what you intended to by buying this course.
Come back to this page any time you'd like to reach out during the course!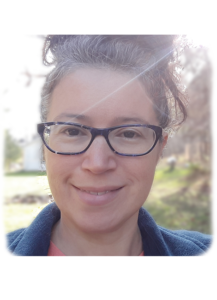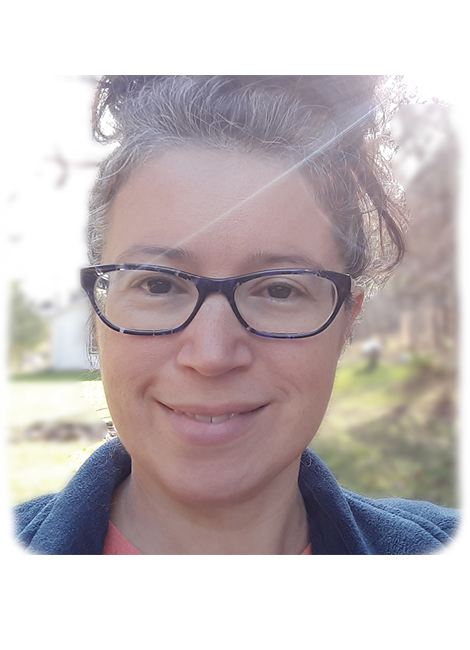 Contact Info
You can contact me directly through email at steph@bizsos.ca
or go to the Contact Page for other options