Uncover Your Vision and Purpose
1-1 Course Outline, Standards & Action Guide
Welcome to the Home Business Accelerator program (HBA)!
This course will take you through everything you need to know in the beginning stages of building and growing your home business and provide you with personal support to help you overcome any challenges that may come up for you. Watch the video below, then read through the content and, most importantly, complete your to-do's!
Throughout this course you'll be guided through the process of building your business by comparing it to the process of building a house. The planning, designing and action are quite similar.
To build a house, you start by doing some research and planning. You would have lots of ideas already because you've been to many houses over the years and you've got a general sense of what you want and don't want. But that house design needs to get down on paper (or digital file) to actually determine what your house will look like. There are lots of questions that need to be answered and structural decisions that need to be made.
Home builders have a clear process to get all those answers and decisions from the homeowners. They don't expect to be told everything, because most people aren't aware of all the ins and outs of building a house.
In this home business training, you're going to go through a clear process to get all the basic information you need to know to build your business and take action to build it. You'll be the builder from laying the foundation to decorating and maintenance! Each step is important in helping you get that clearer picture of what you're building.
You can add to and change your 'design' over time just like the a homeowner does as their house is being built. My husband runs a business in the home building industry and it seems like almost every house has some substantial changes and additions to the build as the home is still in the building process. We come across new information or are intrigued by better options and we feel like it's the right thing for our home…or business.
Go through each step of the process and complete all the to-do's in each of the 5 modules. You'll experience a much smoother process by going step by step as opposed to jumping right into the more exciting activities like getting your website up and forego the step of actually deciding how to best represent your business to your audience. Without a solid foundation your home/business will lack the structural integrity that will allow it to grow into a solid shelter from the ups and downs of the environment/industry.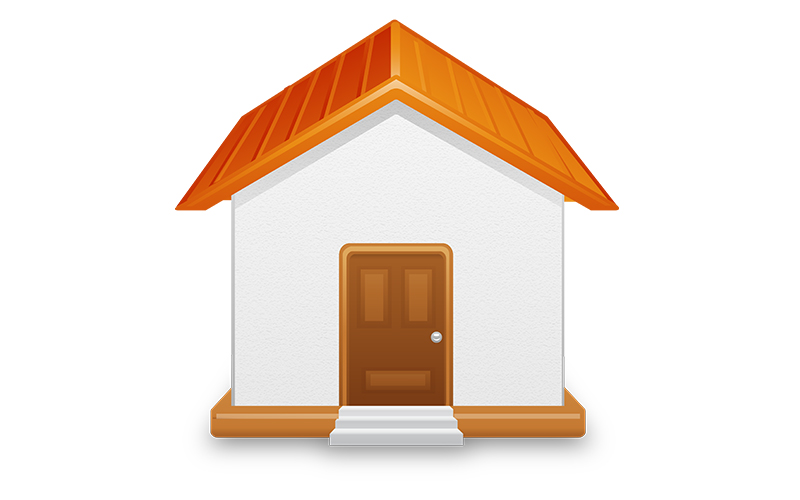 In the following lessons in this module, you'll get some reading material that will give you a framework for building your business and will help you move more smoothly through the steps in future modules of this course. As well, you'll get some book recommendations with every module that is just good reading for a sound business mindset.
To Do's for this Module:
Print out your Course To-Do's Checklist <– right here
Print out and regularly review the Home Business Standards of Presence (<– right here) to give you some guidance on the best thinking for your entrepreneurial adventure.
Book your one-on-one coaching call (below)
Complete the 3 Question Business Plan (Lesson 1-2)
Create a Buyer Persona (Lesson 1-2)
Complete the Business Model Canvas from Strategyzer & watch the linked video series (Lesson 1-2)
Read "The Importance of Discovering Your Plan B" (Lesson 1-3)
Check out "The Audience Revolution" (in Lesson 1-3)
Watch the Mindset Motivator video – 10 Ideas A Day (in Lesson 1-4)