Commitment and Accountability to Move You Forward!
I work with you to help you connect to the wisdom and guidance you already possess. I believe that when a person can talk out loud and hear themselves think, they can come up with exceptional ideas and make outstanding decisions.
As a Coach I'll guide you:
to discover the answers you need to move forward in all your dreams and desires
to set, clarify, and maintain focus on your goals
to be accountable for what you say you're going to do
to establish your own solutions and strategies
to be encouraged, believe in yourself even when you're experiencing setbacks
to recognize when you may be holding yourself back
Subscribe to this Coaching Package to receive a 30 minute coaching session every two weeks. We'll also discuss several options that we can implement to strengthen accountability and have regular contact between sessions. (i.e. collaboratively working together to encourage action and celebrate accomplishments through communication apps).
$350 Monthly Subscription (cancel at any time)
If you haven't already, book your free Discovery Coaching Call to know if one-on-one coaching is the best step for you.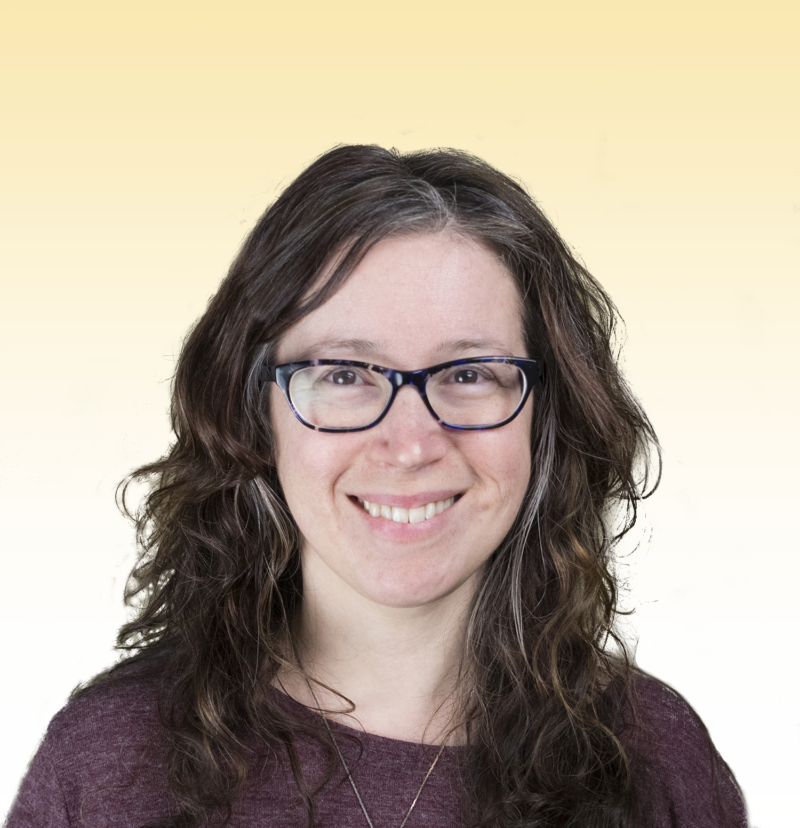 Steph has been building businesses, mostly from home, for over 10 years. She provides virtual marketing services and consulting and also coaches entrepreneurs to start and grow their business from home. Steph educates her two boys at home and they are all comfortably nestled in the trees in Central Ontario. She loves being a home-body and building up her permaculture property.